Hot Lunch Menu History, 2020-2021
To the SMS SuperMoms:
We appreciate the hot lunches you make for us here at school. It is a treat to have a break from packed lunches. Thank you.
This web page is here because a SuperMom suggested it! We want this to be a resource for you, if you choose to check on what other SuperMoms prepared for hot lunches.
Thanks for all the effort you put into these meals; we are grateful.
- SMS students and staff
SuperMom:
Angi G.
Date:
February 4, 2021
Menu:
Poppy Seed Chicken on Rice
Green Beans
Applesauce
Hawaiian Sweet Rolls with Homemade Strawberry Jam
Dessert:
Fried Ice Cream with Honey
Rating: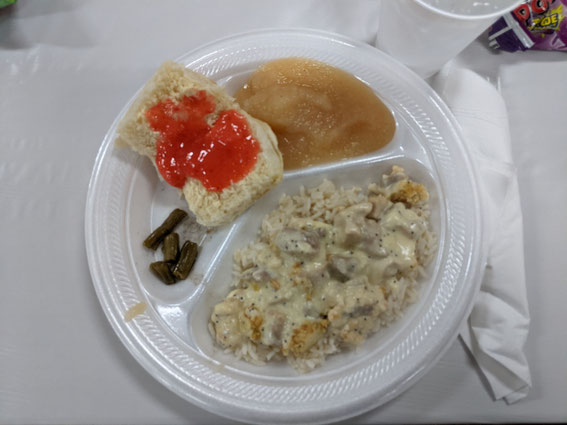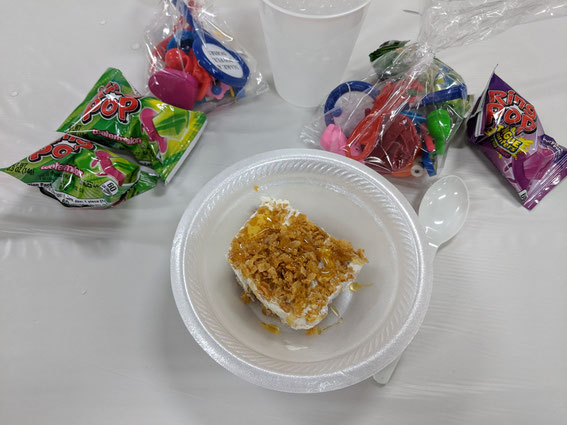 SuperMom:
Julie Y.
Date:
November 5, 2020
Menu:
Wet Burrito Casserole with all the fixings
Fresh Fruit
Juice boxes, assorted
Dessert:
Dirt Pudding
Rating: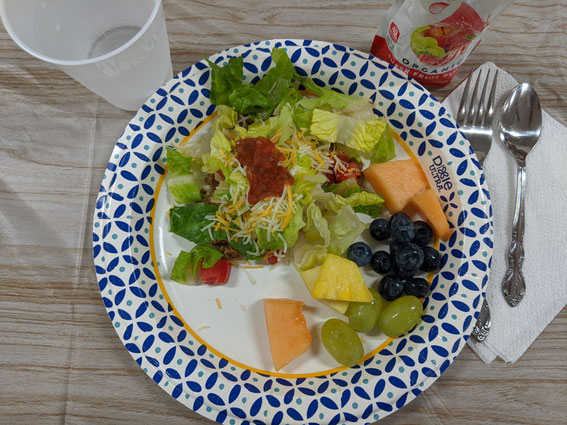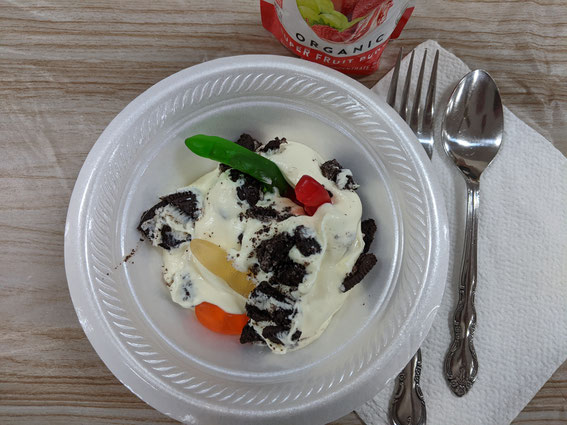 SuperMom:
Angela M.
Date:
October 1, 2020
Menu:
Japanese Chicken & Rice
Crudités with dip
Dessert:
Brownies
Vanilla Ice Cream with all the toppings
Rating: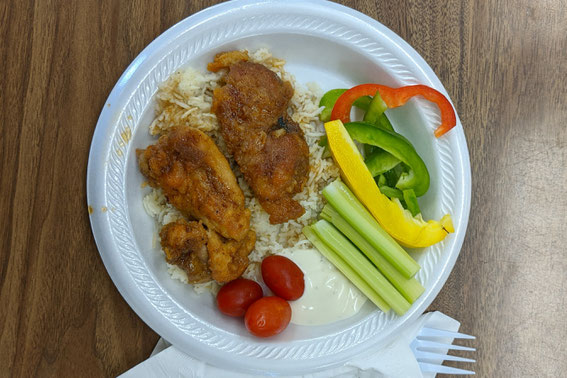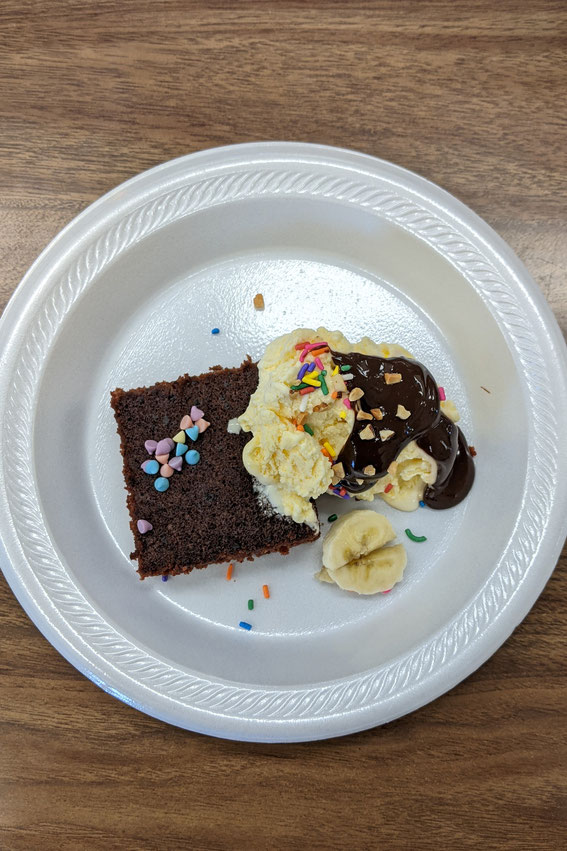 SuperMom:
Maria Y.
Date:
September 3, 2020
Menu:
Grilled Chicken
Noodles
Green Beans
Apple Smash
Homemade Bread with jelly and honey
Dessert:
Homemade Ice Cream
Fresh Peaches & Raspberries
Chocolate Chip Cookies
Rating: