Hot Lunch Menu History, 2021-2022
To the SMS SuperMoms:
We appreciate the hot lunches you make for us here at school. It is a treat to have a break from packed lunches. Thank you.
This web page is here because a SuperMom suggested it! We want this to be a resource for you, if you choose to check on what other SuperMoms prepared for hot lunches.
Thanks for all the effort you put into these meals; we are grateful.
- SMS students and staff
SuperMom:
Julie Y.
Date:
January 6
Menu:
Gourmet Pizza Burgers
Chips
Caesar Salad Extraordinaire
Fresh Fruit Tray
Juice Boxes
Dessert:
Wormy Dirt Pudding
Rating: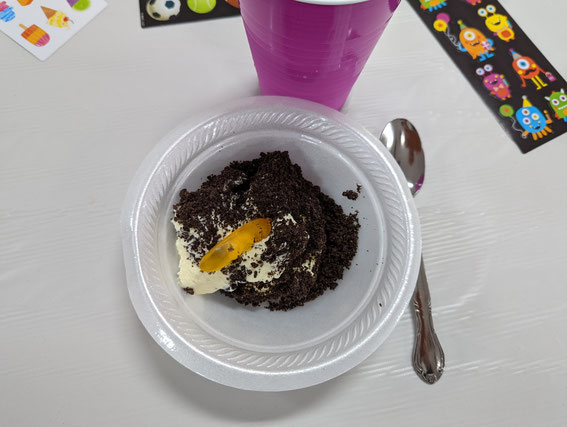 SuperMom:
Angela M.
Date:
December 2
Menu:
Japanese Chicken & Rice
Easy Salad
Dessert:
Ice Cream Sandwiches
Chocolate Brownies
Blondie Brownies
Rating: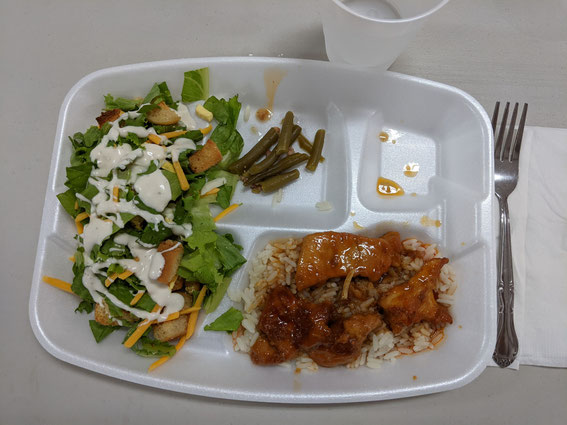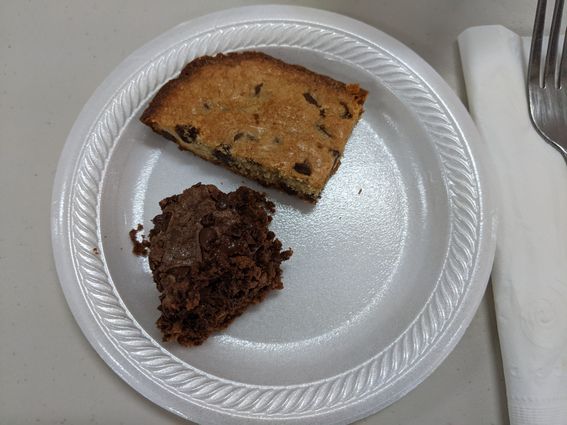 SuperMom:
Wendy H.
Date:
November 4
Menu:
Sloppy Joe Sandwiches with American Cheese
Crudités with dip
Potato Chips
Sweet Tea
Dessert:
Fried Ice Cream
Brownies
Rating: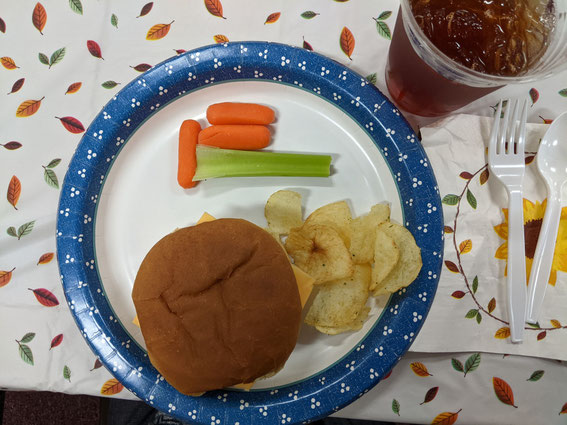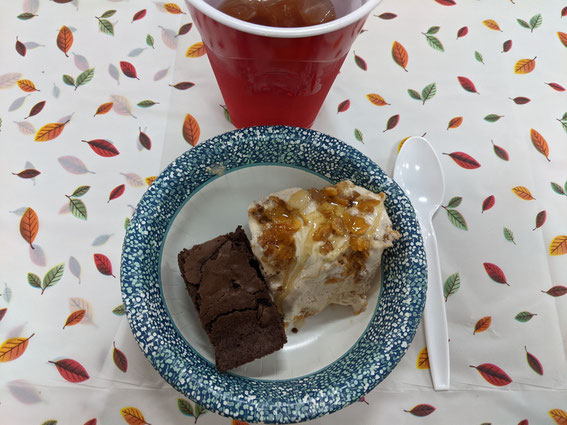 SuperMom:
Wanda Y.
Date:
October 7
Menu:
Poppy Seed Chicken & Rice
Wanda's House Salad
Rainbow Jello
Fresh-Squeezed Lemonade with Orange Slices
Dessert:
Butterfinger Ice Cream Dessert
Oreo Ice Cream Dessert
Chocolate Chip Cookies
Rating: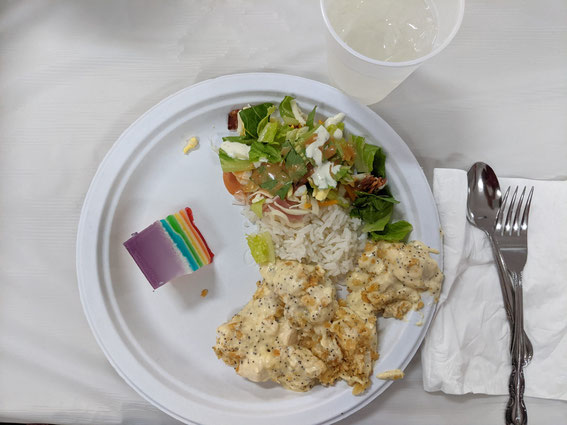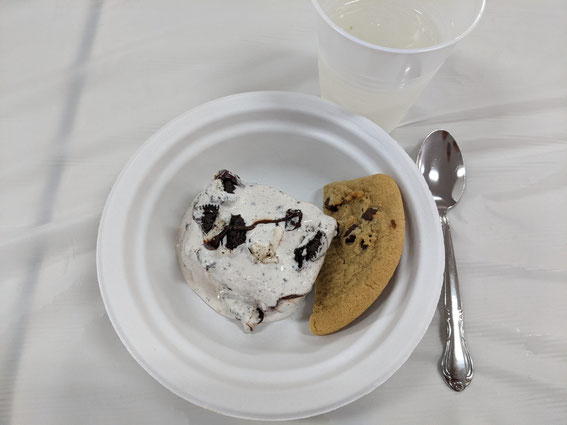 SuperMom:
Norma G.
Date:
September 2
Menu:
Hamburgers
Chicken Nuggies
French Fries
Applesauce
Mountain Dew
Pepsi
Dessert:
Dirt Pudding
Bubble Pops
Rating: