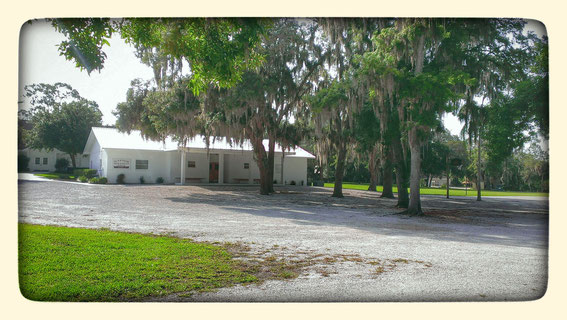 Welcome!
We hope you will find this site interesting, useful, and an easy way to keep up with everything that's happening at our school. Check back frequently for updates on current events and the latest news.
July 18, 2020
We had a wonderful group of dedicated workers this morning - a huge thank-you to everyone who showed up to support the ministry of the school! Outside, the driveway was covered with new shell, mulch was spread, trees were trimmed, and windows cleaned. Inside, the rooms were scrubbed from top to bottom, and the whole place sparkles! It's amazing!
In just a few weeks, the classrooms will be set up for the new school year. Then the fun begins! God willing, we plan to open for school on August 19.
July 8, 2020
We hope you are all well, and enjoying the summer as much as possible.
Notice: 
In preparation for school to re-open next month, school house cleaning is scheduled for July 18. See you then!