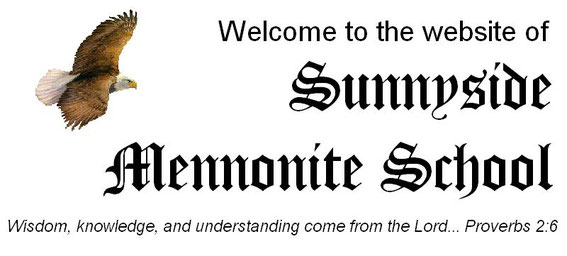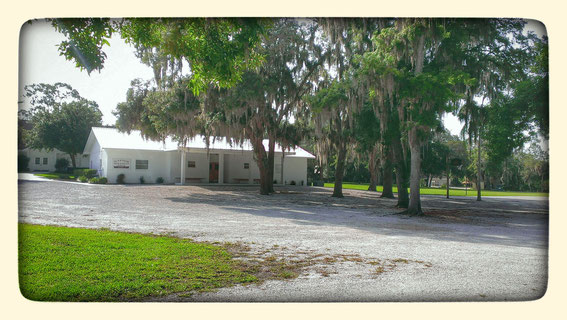 Welcome!
We hope you will find this site interesting, useful, and an easy way to keep up with everything that's happening at our school. Check back frequently for updates on current events and the latest news.
If you enjoy this website
and would like to help fund the cost,
please contact me here.
Thank you!
October 18, 2022
St Martha Catholic Church was the destination for the honor roll field trip today. We spent a few minutes exploring the 10th Street boat ramps bayfront area, then arrived at St Martha just before 10:00, where we gathered for a group photo. Sara Brinn, office manager and parish secretary, welcomed us at the front steps and brought us into the sanctuary.
She told us that St Martha Catholic Church was built in 1941, and is kind of the mother church to the other Catholic churches in the area. St. Martha Catholic Church is also the parent church of St. Martha Catholic School/Bishop Nevins Academy and Cardinal Mooney High School. This church is known as the circus church, because the Ringling Brothers circus folks were involved and made this their home. Fr. George, lately arrived from Poland to his new assignment here, spoke for a few minutes on the significance of the various fixtures, including the altar, the baptismal basin, the stained glass windows, the confessional booth, and several other things.
Ms. Brinn then took us to a room where Vietnamese mass is held, and there she introduced the students to another circus artifact, Leo the lion, taxidermied and at repose in his circus carriage.
Leaving there, we visited Selby Library, then headed out through a light rain to Chick-fil-A for food. After lunch, we walked UTC mall, which was great fun.
October 14, 2022
Grades 4 - 12 celebrated their survival of first quarter chaos with a party today.
We began the day with a special guest, Katie B., who told her life story. Then we broke out the snacks and started the fun: face painting, balloon animals, spike ball, balloon smash, balloon volleyball, and softball filled the day and helped burn off lots of energy! 
After a quick lunch, we completed our cleaning chores, then walked to 7-Eleven for Slurpees. Lots of horns were honked along the way - it was great fun!
Now we're officially ready for the second quarter.
September 28 - October 3, 2022
Hurricane Ian roared ashore just south of us, after earlier predictions had him hitting us directly. Initial estimates place him at the fifth-costliest storm in Florida history. He has done enormous damage across the state, particularly in the Ft. Myers / Sanibel Island / Pine Island areas.
We are grateful to have been spared as much as we were, though there was visible damage. One school house window was weak enough to let some of the storm in; there was evidence inside on students' desks. The school grounds were littered with tree debris, including at least one major tree and other large limbs. Quite a few school families lost electricity, some for several hours, others for several days.
This was  a major event in our young people's lives, one they will never forget.