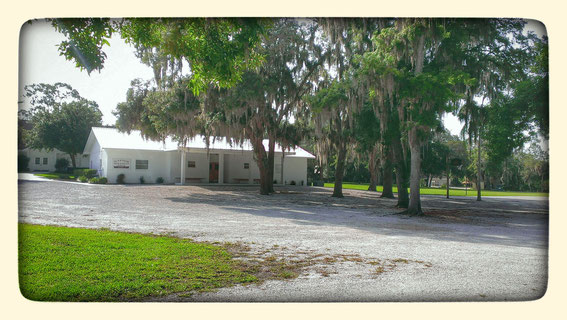 Welcome!
We hope you will find this site interesting, useful, and an easy way to keep up with everything that's happening at our school. Check back frequently for updates on current events and the latest news.
September 7, 2021
Today was a very big day for three of our students - it was the first day of Kindergarten! Hurray! Amaya H., Alayna K., and Susannah Y. showed up bright and early this morning, full of courage and nervous excitement. They trooped into their classroom where their teacher, Miss Kate, welcomed them with a warm smile. After putting things in their desks and stowing their backpacks, it was time to pose for pictures with mom and with Miss Kate.
Soon the bell rang, and the day began. Lots of fun things happened, like table games and playing outside on the swings and story-time and even a little bit of work! It was amazing! They have lots to learn, but they are off to a great start, and they are in good hands with Miss Kate.
Welcome to school, Kindergarten!
August 12, 2021
Parent-Teacher Orientation was a good evening for all, with students running around, parents visiting in the hall, and delicious tea and pretzels and cookies supplied by the school board. The classrooms were filled with laughter and chatter; thunder boomed outside, and the rain fell.
Kindergarten and grades 1-3 got to meet their new teachers, Miss Kate S. and Miss Kelli C. Their students really enjoyed spending time in their classrooms this evening, and we are confident that both of them will be excellent teachers this year!
Check out some photos here.
We are looking forward to a great school term. Blessings to you all!