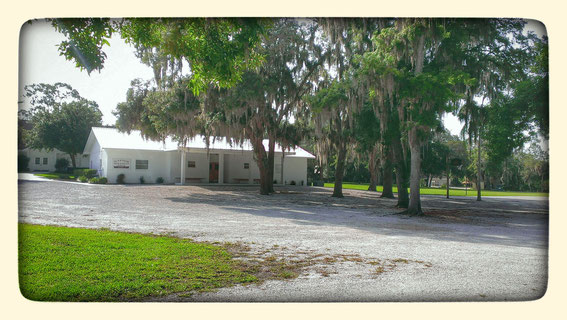 Welcome!
We hope you will find this site interesting, useful, and an easy way to keep up with everything that's happening at our school. Check back frequently for updates on current events and the latest news.
July 2, 2018
SAVE THE DATE: schoolhouse cleaning is scheduled for July 14.
Your help is greatly appreciated as we prepare the building and grounds for the students' arrival in just a few weeks!
Orientation will be on Monday evening, August 13, and the first day of school is August 15.
Are you ready?