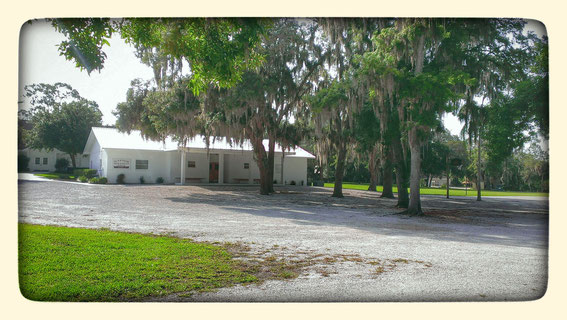 Welcome!
We hope you will find this site interesting, useful, and an easy way to keep up with everything that's happening at our school. Check back frequently for updates on current events and the latest news.
August 15, 2018
Orientation was held Tuesday evening instead of the planned Monday evening because of he memorial service for Anna Borntrager Yoder, who is fondly remembered for her sunny personality and unassuming service over the years. (You can see her at school here.) Yesterday evening, for Orientation, students showed up with their supplies, looking for their new desk and finding friends to hang out with. The school board brought yummy Ranch Pretzels and lemonade for a snack, and the evening was a success!
The first day of school was the first day of school for one classroom; grades k-3 were not here today (lots of health and travels stuff going on), which left the building much quieter than usual.
Grades 4-high school settled in really well today, and they are off to a great start this year! We look forward to having the younger grades join us next week.
July 21, 2018
Lots of cleaning got done this morning! With the help of willing workers and good planning from the board, the school house and playground look very different. The windows sparkle, the doors  are spotless, the kitchen and restrooms look great and smell nice - it's amazing! The last step is carpet cleaning, then the teachers will jump in and get their classrooms ready.
Thank you all for showing up and making a difference! It won't be long until the classrooms will be bustling with activity again, filled with the cheerful noise of students!
July 2, 2018
SAVE THE DATE: schoolhouse cleaning is scheduled for July 14 21.
Your help is greatly appreciated as we prepare the building and grounds for the students' arrival in just a few weeks!
Orientation will be on Monday evening, August 13, and the first day of school is August 15.
Are you ready?