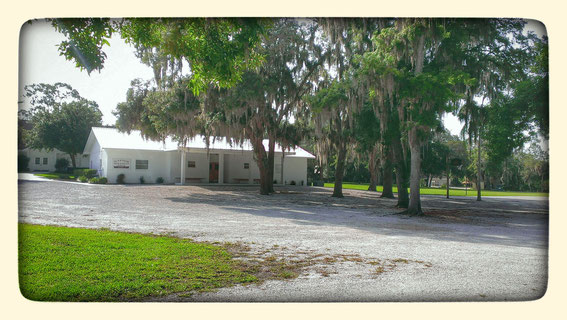 Welcome!
We hope you will find this site interesting, useful, and an easy way to keep up with everything that's happening at our school. Check back frequently for updates on current events and the latest news.
November 10, 2017
Science and Art was great! The students really did well with their projects; lots of creativity and imagination was on display, and the parents thoroughly enjoyed the evening. The school board did a great job, as usual, with the pizza supper! The night was filled with laughter and the chatter of friendships old and new. Thanks to all who came and showed the students your interest and support!
November 7, 2017
Today was Picture Day for your students. Aren't they beautiful?!
October 24, 2017
Your Honor Roll students toured the American Red Cross regional facility this morning. We left the school house at 8:45 and went to Urfer Family Park for a few minutes before going to the Red Cross for our 9:30 appointment. There we were greeted by Sharon W., who took us on a tour while she described the work that they do and how their program is managed locally and around the world. The American Red Cross was started by Clara Barton. Internationally, the Red Cross is the second most-recognized brand in the world, after Coke.
We were guided through the building where lots of supplies were in storage - everything from pallets of water bottles to meals ready-to-eat to donated vehicles. The American Red Cross also offers nursing classes, one of which was on the schedule for today; we only got a brief peak into the room.
All the supplies that are distributed by Red Cross are received on a donation basis, and Red Cross proudly claims a 92% flow-through rate for all monies donated to their program.
At 10:30 we said goodbye to Sharon and went to Westfield "Sarasota Square" Mall, where the students did some window shopping for about 45 minutes. Then we ate lunch at the food court before going to Colonial Oaks gym, where everyone played basketball, bumped the volleyball, and got into a great game of Extreme Indoor Kickball. We ended the day with Slurpees.