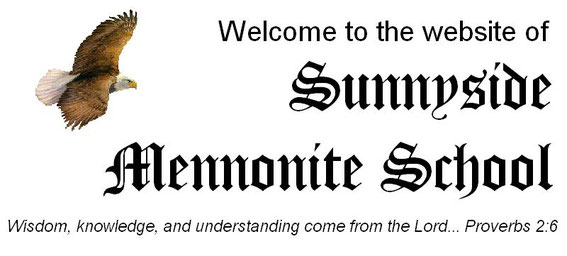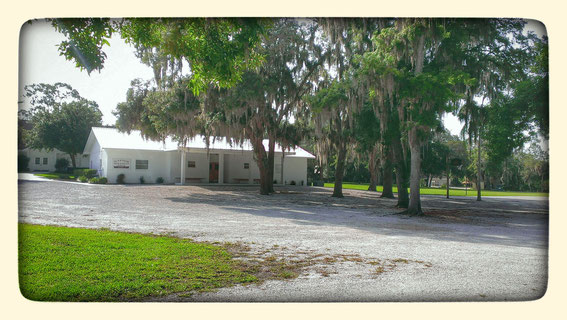 Welcome!
We hope you will find this site interesting, useful, and an easy way to keep up with everything that's happening at our school. Check back frequently for updates on current events and the latest news.
August 11, 2022
Orientation was a lively affair this evening! Students arrived with backpacks in tow, eager faces looking for old friends and new desks. Moms and Dads enjoyed visiting over Orange Punch and Ranch Pretzels (thanks, school board wives!) while the children popped in and out of classrooms and played games on the playground.
We are looking forward to exciting adventures this year! We are confident that God will bless His work as we honor Him in the ministry of the school.
We'll see you all on Monday!
August 4, 2022
Big news! The yearbooks have arrived! Crammed with pictures of school life, this will be a treasured resource of memories for many years to come. Get a copy for each child and grandparent, they will love you for it!
Copies will be available at Orientation on Thursday, August 11, 7:00 - 8:30, for only $10 each.
July 17, 2022
The school house is sparkling clean thanks to all the beautiful people who showed up ready to work! The project began at 8:00 this morning, with dads and moms scrubbing, dusting, repairing, and rebuilding. Inside, all the walls and desks were wiped down, windows cleaned, and closets organized. Outside, the playground was given a facelift with fresh mulch. Even the teeter-totters were retired and replaced with a new set.
Everything looks amazing! Many thanks to everyone who helped get the work done!