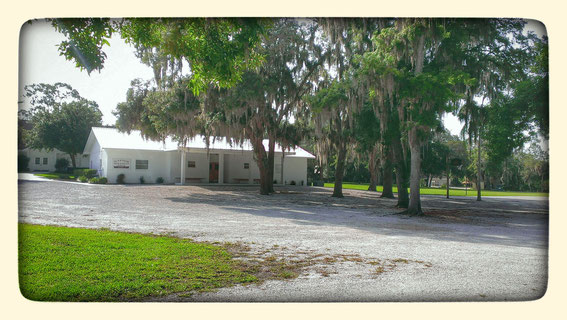 Welcome!
We hope you will find this site interesting, useful, and an easy way to keep up with everything that's happening at our school. Check back frequently for updates on current events and the latest news.
July 8, 2020
We hope you are all well, and enjoying the summer as much as possible.
Notice: 
In preparation for school to re-open next
month, school house cleaning is scheduled for
July 18. See you then!