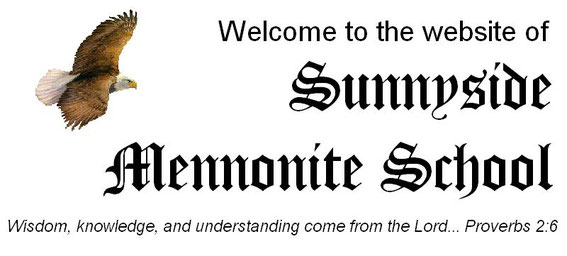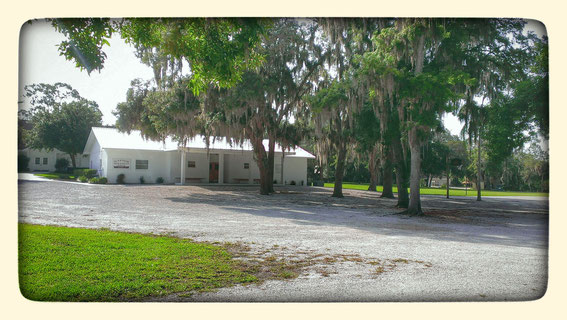 Welcome!
We hope you will find this site interesting, useful, and an easy way to keep up with everything that's happening at our school. Check back frequently for updates on current events and the latest news.
If you enjoy this website
and would like to help fund the cost,
please contact me here.
Thank you!
November 28, 2023
The destination for our Honor Roll field trip today was Sarasota Bradenton International Airport. It was a cold and windy day, with overcast skies, and we started it at the 10th Street boat ramps. There, the students explored the rocks and found crabs and coconuts and various flotsam and jetsam. After tasting the coconut water and meat, we headed north to the airport.
At the fountain, we were met by our tour guides, Brad and Steve. They led us through baggage claim and out onto the apron directly in front of an active jet, then into a locked-down facility that housed security services. Picture-taking was severely limited for much of the tour, due to security concerns.
Brad explained that SRQ airport is undergoing a major expansion due to the massive increase in traffic. Prior to COVID-19, the airport, situated on around 600 acres, saw approximately 800,000 travelers per year. Currently, however, the airport serves around 5.6 million travelers every year. This is putting a strain on the airport's capacity, so they are building a new Terminal A, complete with five gates, all dedicated to Allegiant Airlines. A new parking garage is also in the works. They expect this expansion to be done by December 2024.
We had lunch at Chick-fil-A, then we went to Pinecraft Park, where the students played volleyball on a sand court in the biting cold wind. After a brief stop at Palm Grove school, we went to 7-Eleven for treats, and arrived back at our school shortly before three o'clock.
It was an excellent day.
October 6, 2023
Science & Art was a fun evening! The students did such amazing things with their projects. They showed their creativity, and lots of hard work went into it. Check out the pictures of their projects here.
Thanks to the school board, we all enjoyed a delicious pizza supper, complete with crudités, chips, soda, and ice cream. After the prizes for the candy-guessing games were distributed to the winners, the children headed outside for more play-time. It was a busy but relaxing evening, connecting with friends and making memories.

September 12, 2023
Your Honor students were treated to a tour of the Sarasota County Traffic Operations sign-making and signal control facility. It was a fascinating process to see! Visit their Instagram @srqcountygov and Facebook (Sarasota County Government) pages to see their posts today.
We left school around 8:45, went straight to The Hill, and climbed to the top to see the sunrise. With cloudy skies, we soon left and drove by our friends at Interstate Batteries (Hi, Gary!), Plycrete Pumping (Hi, Tim and Dave!), and Albrecht Cabinets (Hi, Perry!).
Our destination was just next door, and we arrived at 9:30 sharp. Sheyla met us in Reception and took us through the huge building to the sign shop, where we met a superstar named Melvin. He makes around 3,500 signs per year for Sarasota County. Next time you are driving and see a traffic sign, road sign, speed limit sign, etc., think of Melvin.
Melvin showed us how he prints and layers the materials to create various types of signs. He even gave us a School Crossing sign that he made for practice! In the next room over, we got to see the wiring guts of the computer system that runs all the traffic signals and crosswalks in Sarasota County. They explained how it all works, and answered lots of questions. Through it all, they had their media department taking pictures and video, so watch for us on Sarasota County's social media posts, especially Instagram.
After letting the students pick out mini-sign stickers and stress-relief toys, we headed to Chick-fil-A for lunch. From there, we walked around the entire UTC Mall, upstairs and downstairs. Next, we went across the street to Dick's Sporting Goods, before hanging out at Target for a few minutes.
We finished the day with Slurpees at 7-Eleven.