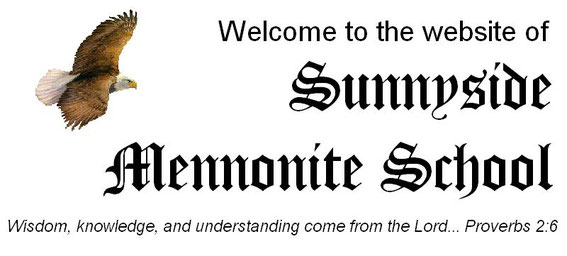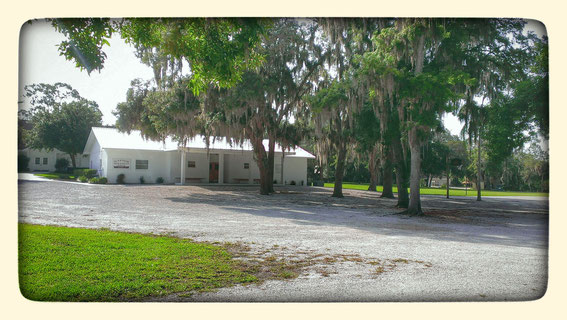 Welcome!
We hope you will find this site interesting, useful, and an easy way to keep up with everything that's happening at our school. Check back frequently for updates on current events and the latest news.
If you enjoy this website
and would like to help fund the cost,
please contact me here.
Thank you!
December 21, 2022
The Christmas program was a great success this evening! Oldest to youngest, they all recited and sang with excellence! They invested hours in memorizing and practicing, and their hard work certainly paid off, because the whole program was enjoyable and so very well done. Congratulations, students! We're proud of you!
Have a wonderful Christmas and a happy New Year!
October 18, 2022
St Martha Catholic Church was the destination for the honor roll field trip today. We spent a few minutes exploring the 10th Street boat ramps bayfront area, then arrived at St Martha just before 10:00, where we gathered for a group photo. Sara Brinn, office manager and parish secretary, welcomed us at the front steps and brought us into the sanctuary.
She told us that St Martha Catholic Church was built in 1941, and is kind of the mother church to the other Catholic churches in the area. St. Martha Catholic Church is also the parent church of St. Martha Catholic School/Bishop Nevins Academy and Cardinal Mooney High School. This church is known as the circus church, because the Ringling Brothers circus folks were involved and made this their home. Fr. George, lately arrived from Poland to his new assignment here, spoke for a few minutes on the significance of the various fixtures, including the altar, the baptismal basin, the stained glass windows, the confessional booth, and several other things.
Ms. Brinn then took us to a room where Vietnamese mass is held, and there she introduced the students to another circus artifact, Leo the lion, taxidermied and at repose in his circus carriage.
Leaving there, we visited Selby Library, then headed out through a light rain to Chick-fil-A for food. After lunch, we walked UTC mall, which was great fun.