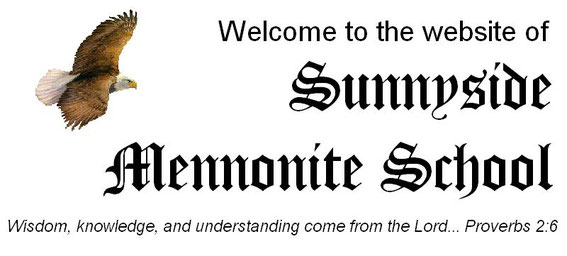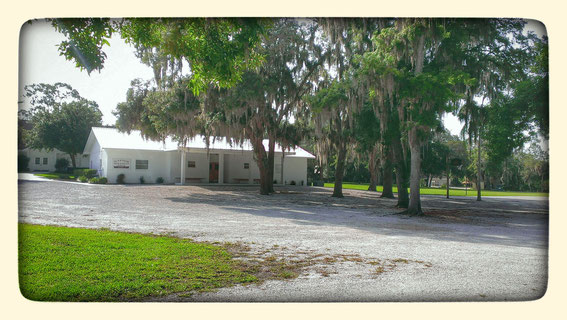 Welcome!
We hope you will find this site interesting, useful, and an easy way to keep up with everything that's happening at our school. Check back frequently for updates on current events and the latest news.
If you enjoy this website
and would like to help fund the cost,
please contact me here.
Thank you!
September 12, 2023
Your Honor students were treated to a tour of the Sarasota County Traffic Operations sign-making and signal control facility. It was a fascinating process to see! Visit their Instagram @srqcountygov and Facebook (Sarasota County Government) pages to see their posts today.
We left school around 8:45, went straight to The Hill, and climbed to the top to see the sunrise. With cloudy skies, we soon left and drove by our friends at Interstate Batteries (Hi, Gary!), Plycrete Pumping (Hi, Tim and Dave!), and Albrecht Cabinets (Hi, Perry!).
Our destination was just next door, and we arrived at 9:30 sharp. Sheyla met us in Reception and took us through the huge building to the sign shop, where we met a superstar named Melvin. He makes around 3,500 signs per year for Sarasota County. Next time you are driving and see a traffic sign, road sign, speed limit sign, etc., think of Melvin.
Melvin showed us how he prints and layers the materials to create various types of signs. He even gave us a School Crossing sign that he made for practice! In the next room over, we got to see the wiring guts of the computer system that runs all the traffic signals and crosswalks in Sarasota County. They explained how it all works, and answered lots of questions. Through it all, they had their media department taking pictures and video, so watch for us on Sarasota County's social media posts, especially Instagram.
After letting the students pick out mini-sign stickers and stress-relief toys, we headed to Chick-fil-A for lunch. From there, we walked around the entire UTC Mall, upstairs and downstairs. Next, we went across the street to Dick's Sporting Goods, before hanging out at Target for a few minutes.
We finished the day with Slurpees at 7-Eleven.
August 14, 2023
Orientation night was filled with happy chatter and the sounds of students meeting old friends. Teachers were met, parents were greeted, games were played, snacks were eaten. It was a good evening, and the students are clearly ready for school to begin!
July 22, 2023

Thanks to all who showed up to help with the work (click the link for pictures) today! The school house is clean, the playground is refreshed, repairs were made and maintenance carried out - y'all are amazing! With cooperation and cheerfulness like this, it's going to be a great year!