Hot Lunch Menu History, 2022-2023
To the SMS SuperMoms:
We appreciate the hot lunches you make for us here at school. It is a treat to have a break from packed lunches. Thank you.
This web page is here because a SuperMom suggested it! We want this to be a resource for you, if you choose to check on what other SuperMoms prepared for hot lunches.
Thanks for all the effort you put into these meals; we are grateful.
- SMS students and staff
SuperMom:
Wanda Y.
Date:
April 13, 2023
Menu:
Grilled Chicken
Loaded Potato Wedges
BLT Salad
Strawberry Lemonade
Dessert:
Vanilla Pudding with toppings:
   Peanut Butter Crumbs
   Oreo Crumbs
   Fresh Blueberries
   Fresh Raspberries
   Whipped Topping
   Chocolate Syrup
Charms Blow Pop Lollipops
Rating: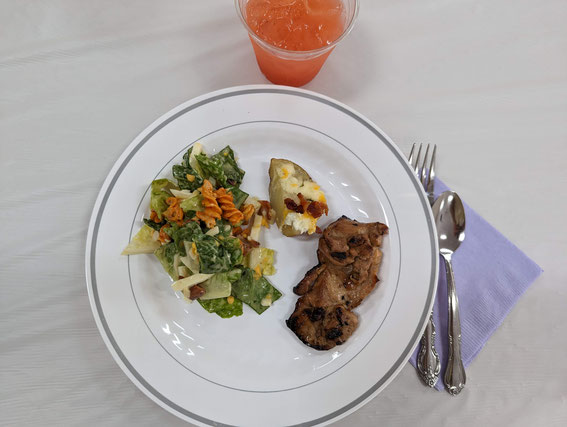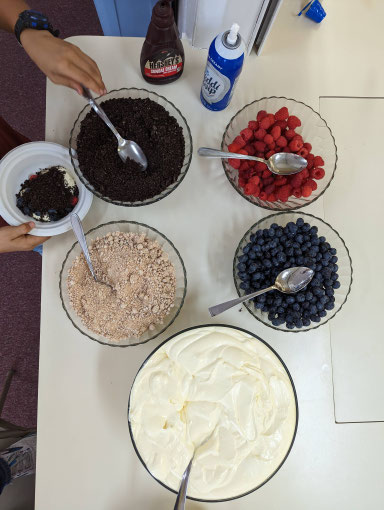 SuperMom:
Julie Y.
Date:
March 2, 2023
Menu:
Pizza Burgers
Crudités with Ranch dip
Doritos
Barbecue Chips
Classic Chips
Ranch Chips
Fresh fruit tray
Fresh-squeezed Homemade Lemonade
Dessert:
Wormy Dirt Pudding
Easter Candy
Rating: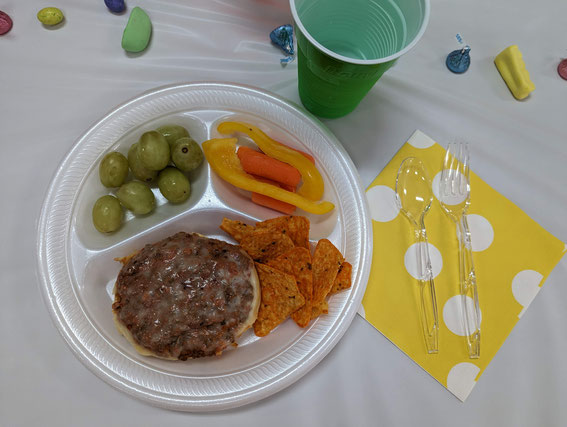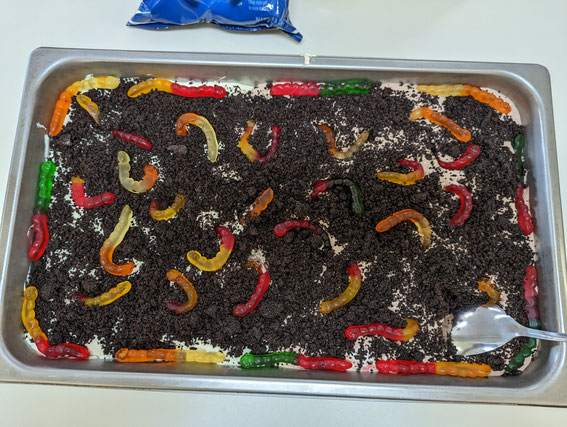 SuperMom:
Angela G.
Date:
February 2, 2023
Menu:
Barbecue Meat Balls
Green Beans
Crinkle-Cut French Fries
Mac & Cheese
Angela's Famous Egg Salad
Sunkist Orange soda
A&W Root Beer
7-Up
Dessert:
Fried Ice Cream with Orange Blossom Honey
Rating: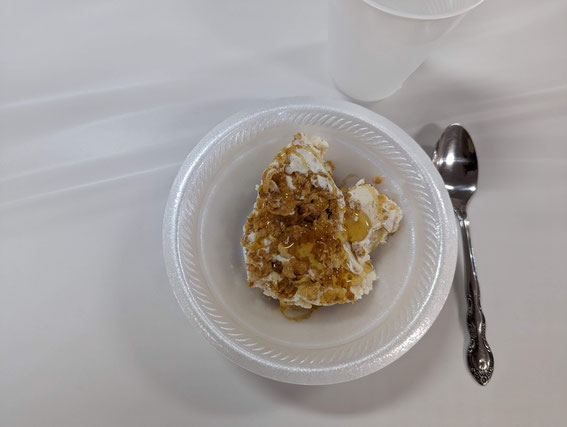 SuperMom:
Maria Y. & Mary R.
Date:
January 12, 2023
Menu:
Grilled Chicken
Seasoned Potato Wedges
Chef's Salad with dressing
Mint Tea
Dessert:
Vanilla Ice Cream
Fresh Crushed Strawberries
Dirt Pudding
Iced Sugar Cookies
Costa Rican Coffee
Rating: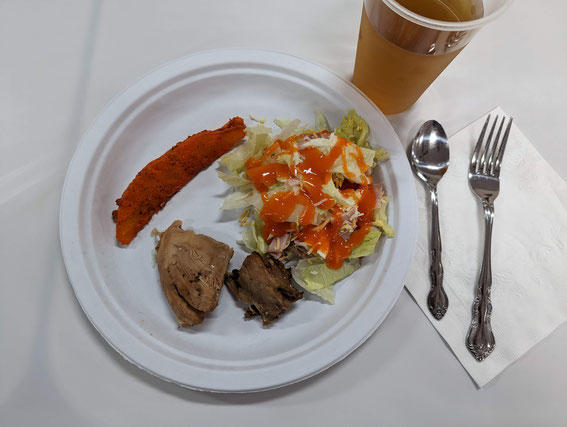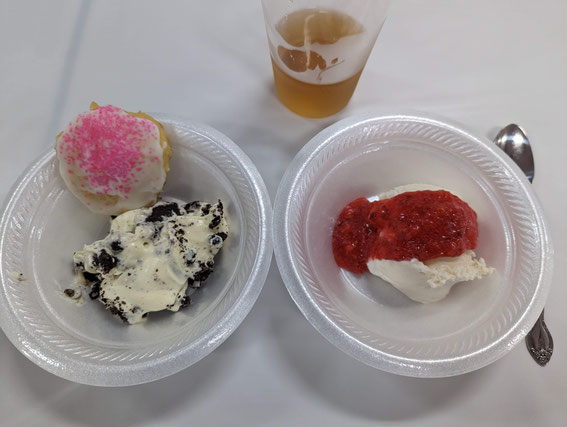 SuperMom:
Rosalynn N
Date:
December 1, 2022
Menu:
Lasagna
Garlic Bread
Tossed Salad with dressing
Christmas Ribbon Salad
Dessert:
Chocolate Mint Ice Cream Cake
Peanut Butter Ice Cream Cake
Rating: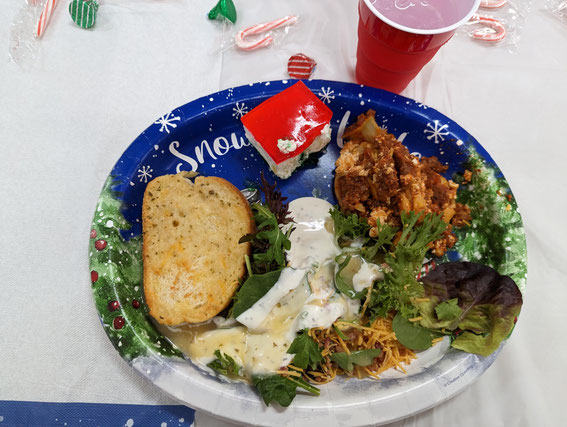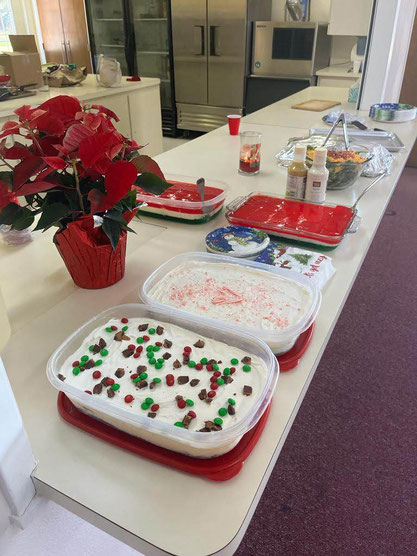 SuperMom:
Sharon K
Date:
November 3, 2022
Menu:
Soft Tacos
Mexican Rice
Nacho Cheese
Tortilla Chips
Southern Sweet Tea
Dessert:
Kimberly's Chocolate-Caramel Oatmeal Squares
Candy Corn & Pumpkins Autumn Mix
Rating: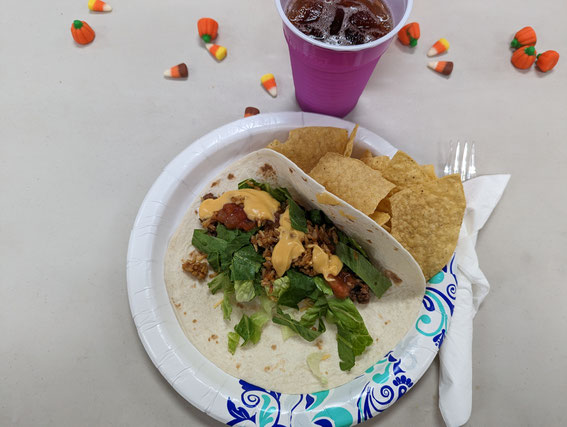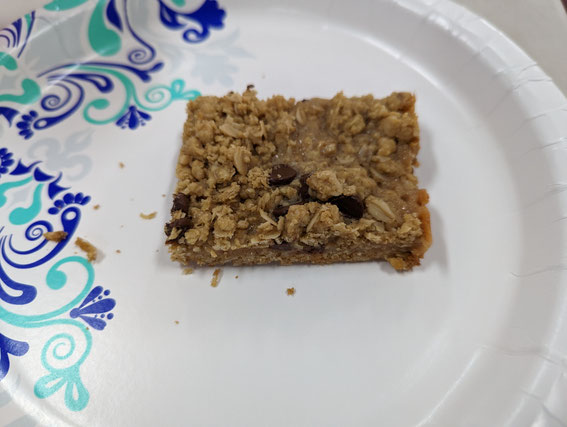 SuperMom:
Lorelea K
Date:
October 6, 2022
Menu:
Lorelea's Famous BBQ Meatballs
Cheesy Potato Casserole
Peas and Carrots
Strawberry Lemonade
Dessert:
Ice Cream Cones
Ice Cream Bars
Ice Cream Sandwiches
Candy
Rating: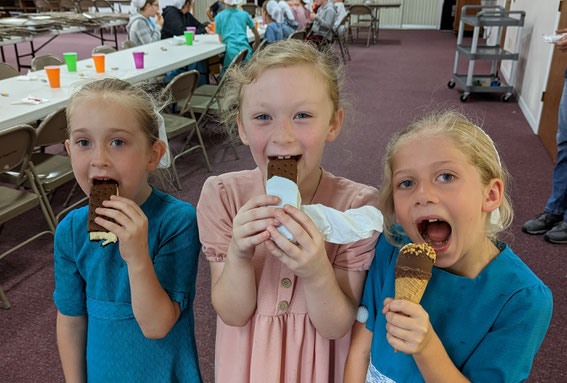 SuperMom:
Wendy H
Date:
September 1, 2022
Menu:
Sloppy Joe Sandwiches
Crudités
Potato Chips
Sweet Tea
Dessert:
Ice Cream Cones
Ice Cream Sandwiches
Peppermint Candy Sticks
Rating: